LIQUIDATE TO ONE BUYER
You keep the goods at your facility or ship them to us if you need to free up warehouse space. Via Trading markets the goods and finds one take-all liquidation buyer for the entire lot.
We market the inventory it for a period of 30 to 90 days (time frame will be agreed upon in the  initial setup phase) and field take-all offers.
The goods will be listed as an agreed list price. Should no one meet asking price we would solicit offers for less. Highest qualified offers would be coordinated with you prior to approval.
Upon a successful approved sale and receipt of funds, we will arrange for the goods to be shipped to the buyer.
If the excess inventory ships from our warehouse, payment will be sent to you within 48 hours of shipment. If it ships from your facility and the customer is in the continental USA, your payment will be sent within 48 hours of the customer receiving the goods. If the customer is overseas the goods ship from your facility, payment will be sent to you within 48 hours of shipment.
LiquidateNow will receive a  commission on the selling price. Commissions rates for Option 1 are from 20% of sales price. Higher commission rates are charged for smaller value or more complex liquidations. Exact commission rate will be specified in the proposal and agreement.

Sample hand-loaded trucks from our facility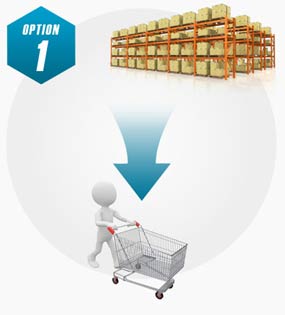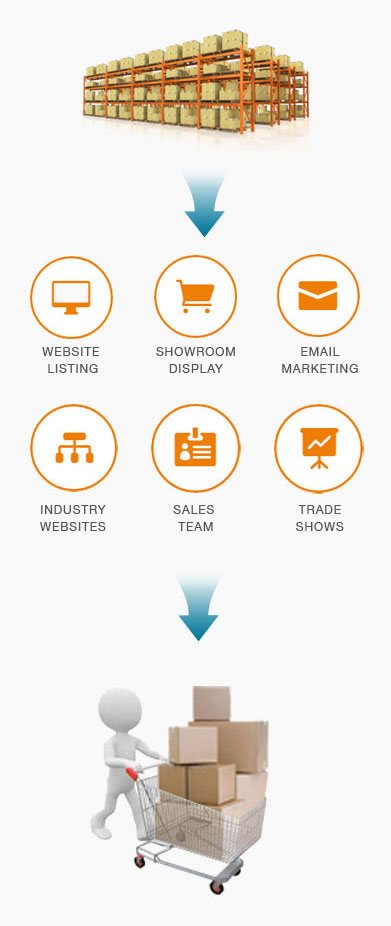 Excess Inventory Liquidated with this Option:
Manufacturer



VALUE $1,416,942
$25,245 Recovered
Recovery %

1.78%

Qantity

12,577

Price

$2.01

FOB

Cooper City, FL

Duration

Multiple